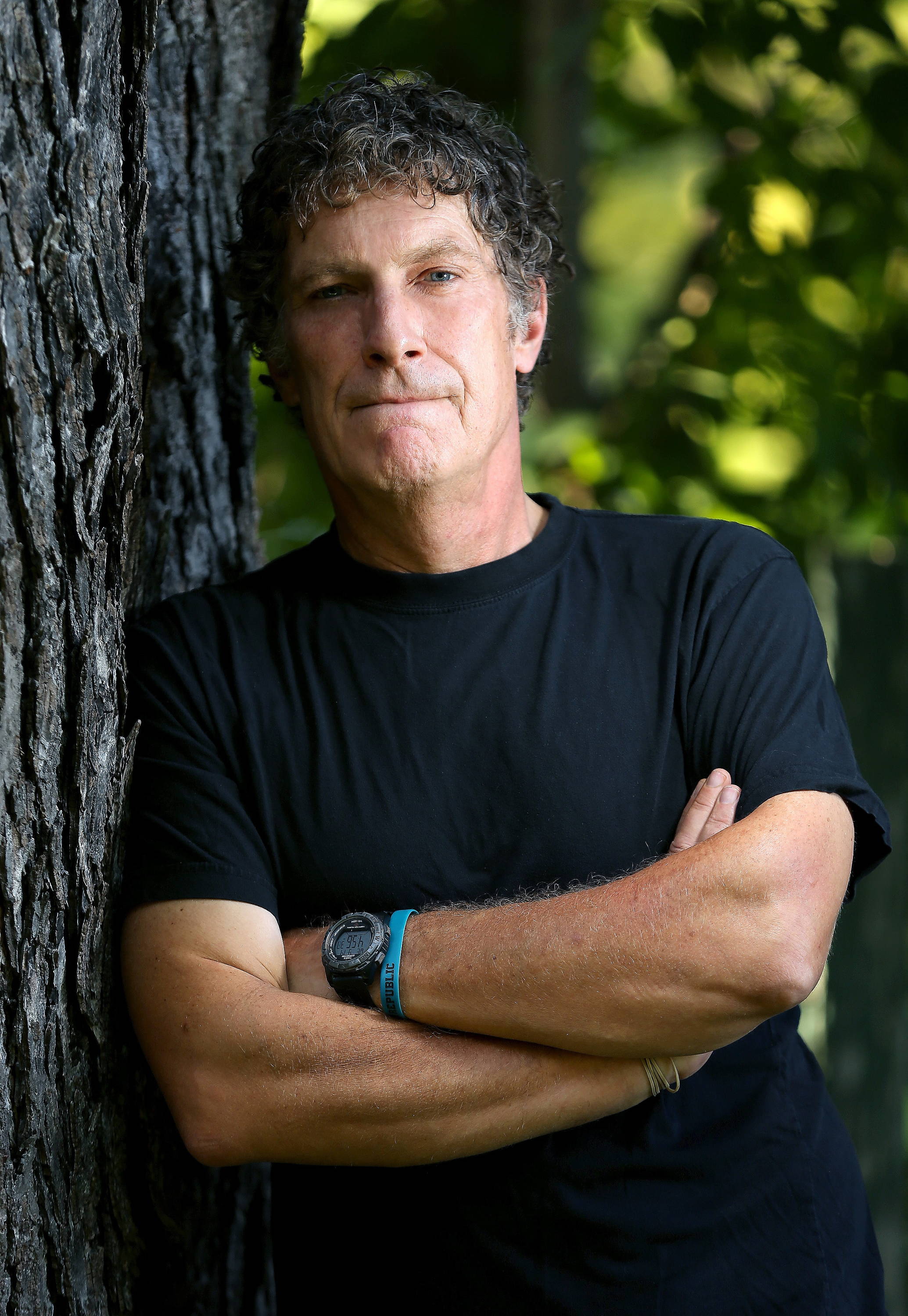 Ottawa Press and Publishing began five years ago with a simple idea — publish local books.
I'm not sure if three words qualify as a business plan, but that's what we had. Thanks to our readers, we're getting away with it.
At Ottawa Press and Publishing we believe reading local is as important as shopping local or eating local. Thank you for buying our books and visiting our website.

Be sure to sign up for our newsletter before leaving and get notified about upcoming promotions, giveaways, sneak peeks, and more.
Ron Corbett,
Publisher
Ottawa Press and Publishing
How close was Grads Tavern to a seminary? Where,

exactly, is Nanny Goat Hill?
Walk through Ottawa with Phil Jenkins and get a block-by-block, history tour of Canada's capital.
Two grisly murders. A decades-old secret. A friendship tested by fear and revelation. There is some serious payback coming in the latest Kris Redner mystery.

Ottawa Press and Publishing Collection