FREE SHIPPING ON ORDERS OVER $50
IT'S OPP'S ANNUAL AWESOME
HOLIDAY SEASON CHRISTMAS SALE!
&
COME SEE US AT SIGNATURE'S
CHRISTMAS CRAFT SALE
EXCLUSIVE OFFER!!!
SPEND $50 TOTAL OR MORE
(ON ANY OF OUR OPP BOOKS)
AND GET SPANNING TIME
FREE!!!
EVERY BRIDGE IN OTTAWA
TELLS A UNIQUE STORY…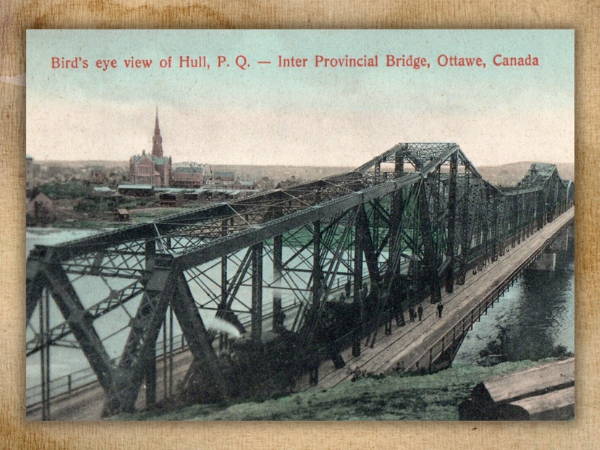 PLUS!!!
Get a FREE collectible reproduction VINTAGE OTTAWA POSTCARD
with every purchase of SPANNING TIME (ON SALE FOR $19.95)
AND/OR
BUY 2 COPIES OF SPANNING TIME (ON SALE FOR $19.95)
AND GET ALL THREE VINTAGE POSTCARDS!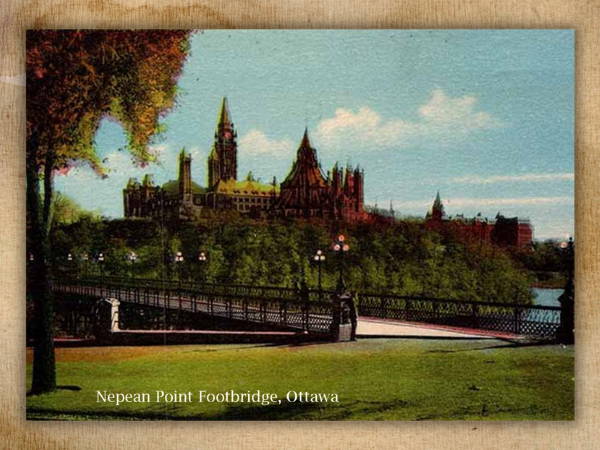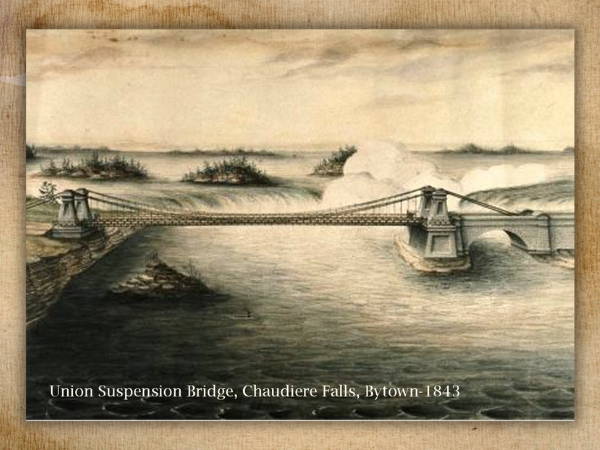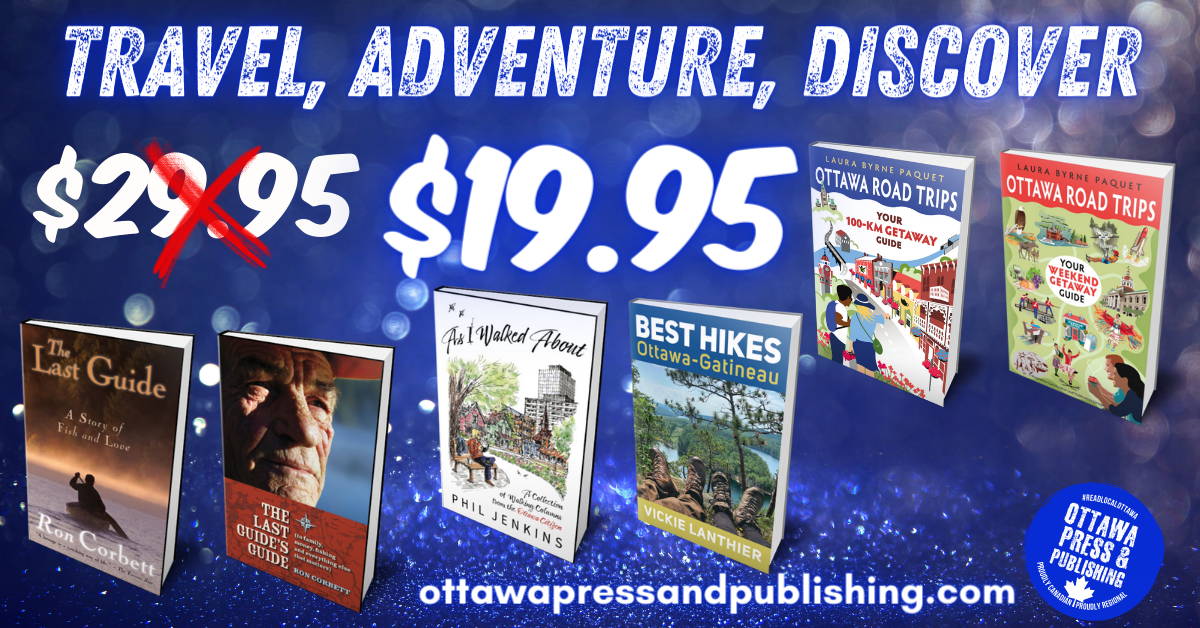 STOP BY OUR BOOTH AT THE SIGNATURES ORIGINALS CHRISTMAS CRAFT SALE (DEC. 7-10)
MEET OUR BESTSELLING AND AWARD-WINNING AUTHORS.
GET YOUR BOOKS SIGNED FOR A GREAT CHRISTMAS/HOLIDAY SEASON GIFT!
Thursday Dec. 7: 6-8 pm ~ RON CORBETT
Friday Dec. 8: 6-8 pm ~ MIKE MARTIN
Saturday Dec. 9. 11 am -1 pm ~ VICKIE LANTHIER
Saturday Dec. 9: 2-4 pm ~ LAURA BYRNE PAQUET
Sunday Dec. 10: 11 am - 1 pm ADRIANA DAVID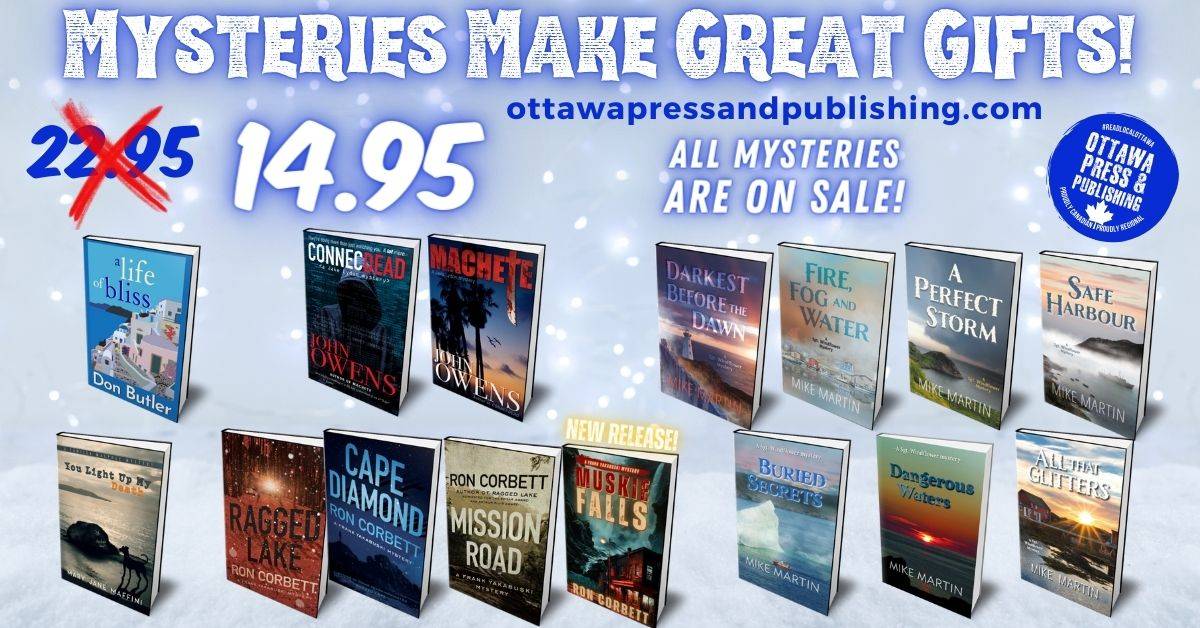 OUR MYSTERIES MAKE GREAT CHRISTMAS AND HOLIDAY GIFTS!
ALL OF OUR MYSTERIES ARE ON SALE UNTIL THE END OF YEAR!