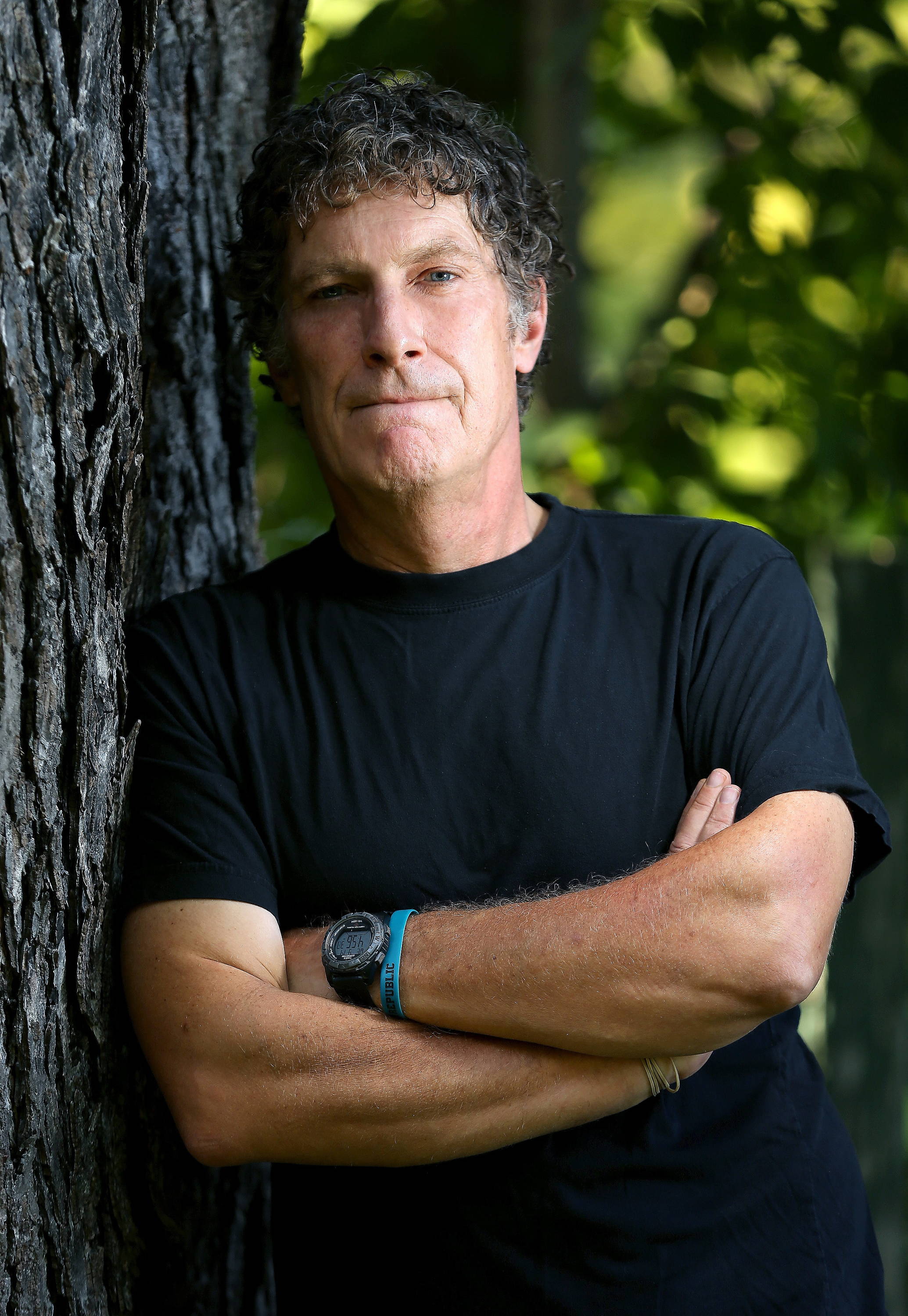 Ottawa Press and Publishing began five years ago with a simple idea — publish local books.
I'm not sure if three words qualify as a business plan, but that's what we had. Thanks to our readers, we're getting away with it.
At Ottawa Press and Publishing we believe reading local is as important as shopping local or eating local. Thank you for buying our books and visiting our website.

Be sure to sign up for our newsletter before leaving and get notified about upcoming promotions, giveaways, sneak peeks, and more.
Ron Corbett,
Publisher
Ottawa Press and Publishing
Where is the world's oldest maple tree? Can Ottawa's first brewery still be found? And what's up with that little island behind Parliament Hill? Did anyone ever live there?
The answers to these questions, and a whole lot more just like them, are in Ottawa Rewind 2, the eagerly anticipated sequel to Andrew King's's best-selling debut, Ottawa Rewind.
Andrew King is a widely collected Canadian artist and a history "detective".
The Sgt. Windflower Mystery Series Book 9!
RCMP Sgt. Windflower is back, untangling another swirling mystery, this one bringing the meth crisis and biker gangs to the quiet Newfoundland town of Grand Bank, feeling the sting of their deadly tentacles reaching all the way from the United States.
"Be prepared to be charmed by Windflower, a food-loving sergeant who could possibly be Canada's most polite Mountie."
— Halifax Chronicle Herald
tuck into a good book this WINTER